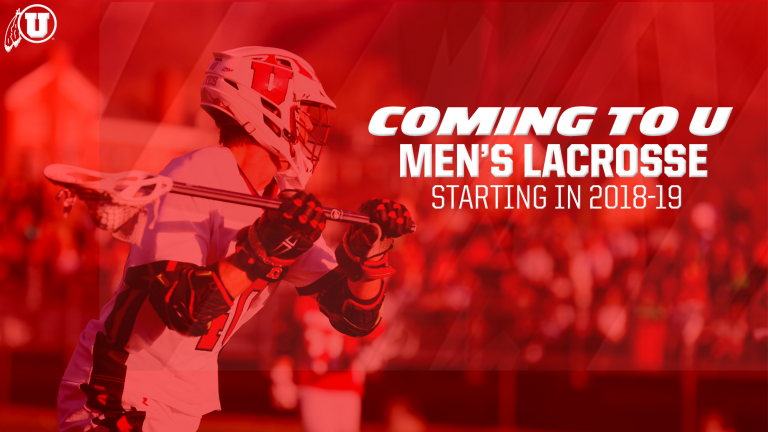 NCAA Division I - 2018-19 Season
The University of Utah Men's Lacrosse team will compete in the NCAA as a Division I team beginning in the 2018-19 season. In addition to becoming a Division I team, the Utes will also compete in a brand new Men's Lacrosse and Women's Soccer Complex/Stadium. If you are interested in playing lacrosse for the University of Utah, please complete a Prospective Student-Athlete Questionnaire.
Next Game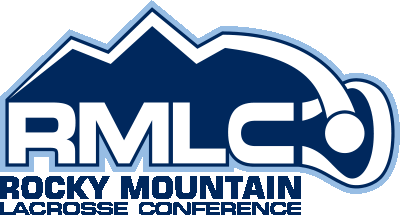 CSU / CU
RMLC Semifinals
Date/Time: April 27 - TBD
The Utes will face the losing team of the Colorado v. Colorado State game in the semifinals of the RMLC playoffs on Friday, April 27.
Upcoming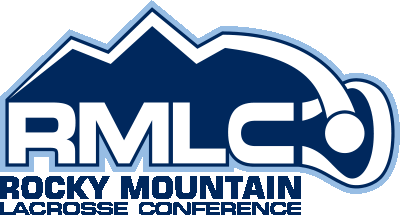 April 28 - TBD
Orem, UT
COMPETE EVERY DAY WITH EXCELLENCE
The Pillars of Utah Lacrosse
Humility
Honesty
Passion
Gratitude
Trust