Utes Release 2018 Schedule
On the heels of its second ever MCLA National Tournament appearance in 2017 and a Top 10 finish, the University of Utah Men's lacrosse team will once again look to make history as it prepares for the 2018 season. The spring slate will feature six home games and seven away games. The Utes out-of-conference schedule includes teams from the SLC, WCLL, and LSA.
"We have done our best to put together the toughest schedule we could our goal was to include every team that finished above us in the National rankings, to be the best you have to play the best," said Utah head coach Brian Holman.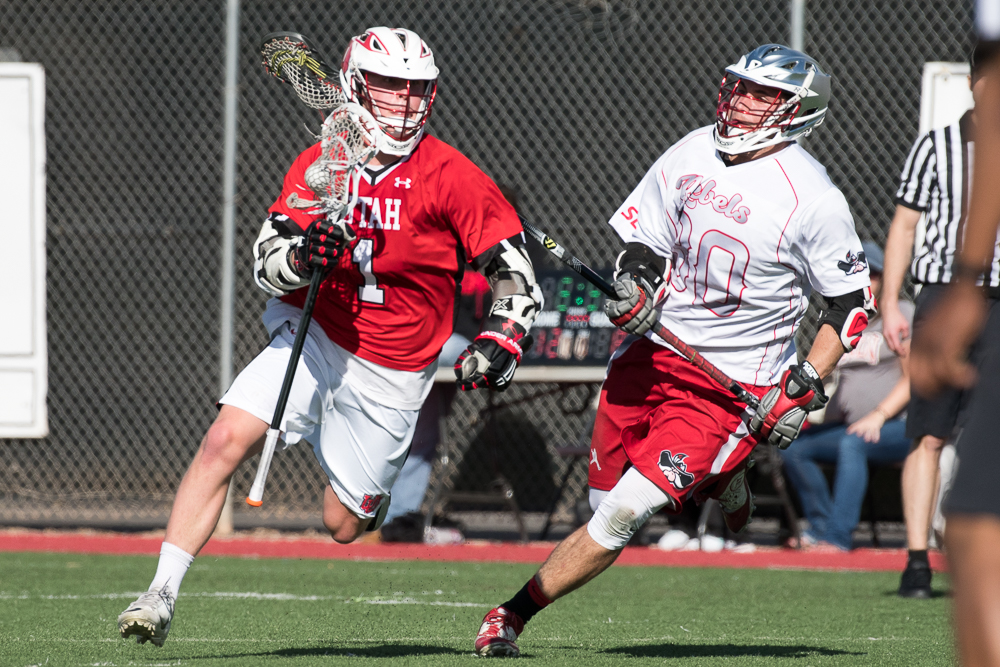 The season will begin on February 10 when the Utes host the UNLV Rebels. The following weekend, Utah will head to Southern California to take on Cal Poly (February 15) and participate in the annual Pac-12 Shootout against an opponent to be determined.
On March 1, the Utes will once again take to the road and head to The Lone Star State to face Texas and SMU (March 3). This will be the first time the Utes venture into LSA territory and just the second the team will face LSA opponents. Two weeks later, the Utes will open a three-game home stand with Oregon (March 15), Washington (March 17), and a scrimmage with NCAA D-II Westminster (March 30).
"These three games will really help us get ready for our conference schedule which is one of the toughest in the country, a great challenge for our program and one that we certainly embrace," said Holman.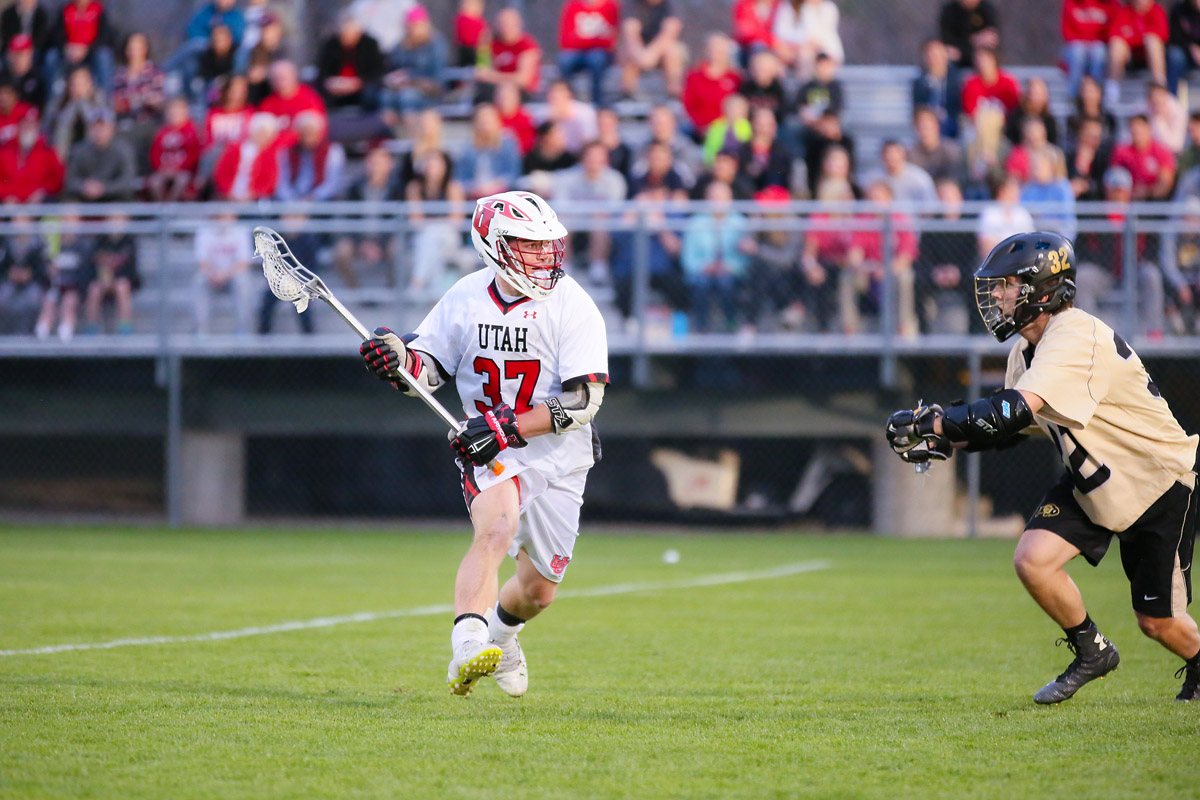 Rocky Mountain Lacrosse Conference play begins on April 5 for the Utes when they travel to Colorado to take on Colorado State and Colorado (April 6). A midweek game with Utah Valley (April 11) then home games against Utah State (April 13) and rival BYU (April 21) round out the schedule.
The top four teams in the RMLC will compete for the RMLC Championship on April 27 & 28 in a location to be determined. The MCLA National Championships powered by Under Armour will be held in the Utes backyard as the Salt Lake City Regional Athletic Complex will host the event which begins on May 7.
Be sure to follow all the Utes lacrosse action on Twitter, Facebook and Instagram. You can find the full schedule on the 2018 schedule page. Times and locations will be updated as they are made official. The 2018 schedule is subject to change.