RMLC Play Begins Thursday Against Utah State, Saturday at Utah Valley
The Rocky Mountain Lacrosse Conference slate begins for the Utes this Thursday as Utah State comes to town. Utah will play its second RMLC game on Saturday as it takes to the road and heads to Orem, Utah for a showdown against Utah Valley. The Utes enter the game this Thursday with an 8-0 record and sit at the No. 2 slot in the latest MCLA Coaches Poll.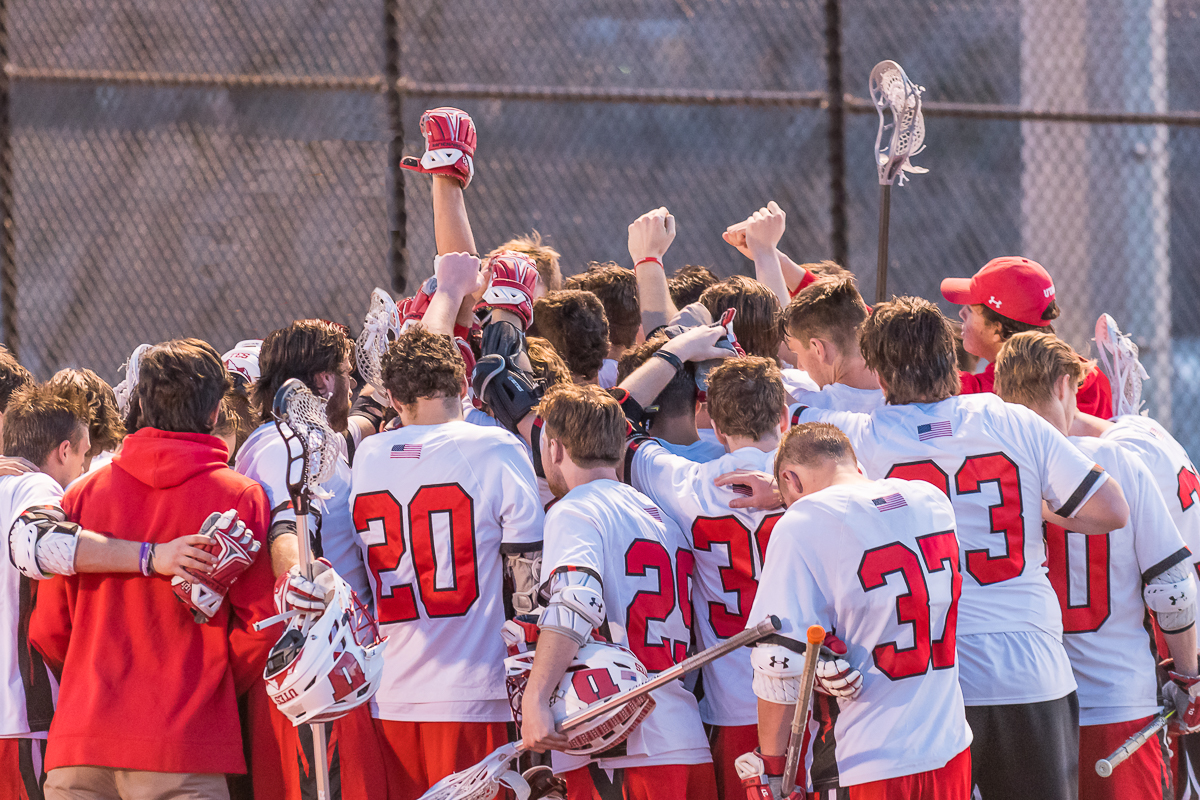 Season Rewind
The season began in Southern California with a three game stretch where the Utes beat Cal Poly (9-3), Arizona (16-5), and Cal (18-6). Utah then headed to the Lone Star State where it beat Texas (19-5) and Southern Methodist (24-2). The Utes then hosted a trio of Pacific Northwest teams and sent them back home with losses. The Utes took care of business against Boise State (25-5), Oregon (15-6), and Washington (18-8). Utah continued its winning ways last Friday with a 17-10 win over NCAA D-II Westminster in a scrimmage.
"We are about to enter another phase of our journey, conference play," said Utah head coach Brian Holman. "We have so much respect for all the teams in our conference we hope to honor them by the way we play."
RMLC
The RMLC schedule for the Utes will progressively get more challenging as the next few weeks press on. Utah State enters the game on the heels of a 22-4 loss to BYU last Friday. The Aggies are 2-8 on the season with two, one-goal wins over Idaho and Providence. The Utes are 4-1 against Utah State in the last five contests and won last years contest, 16-9. Freshman attackman Braxton Fell leads the Aggies with 18 goals and 3 assists. The game will begin at 7pm at Ute Soccer Field. RSVP on Facebook.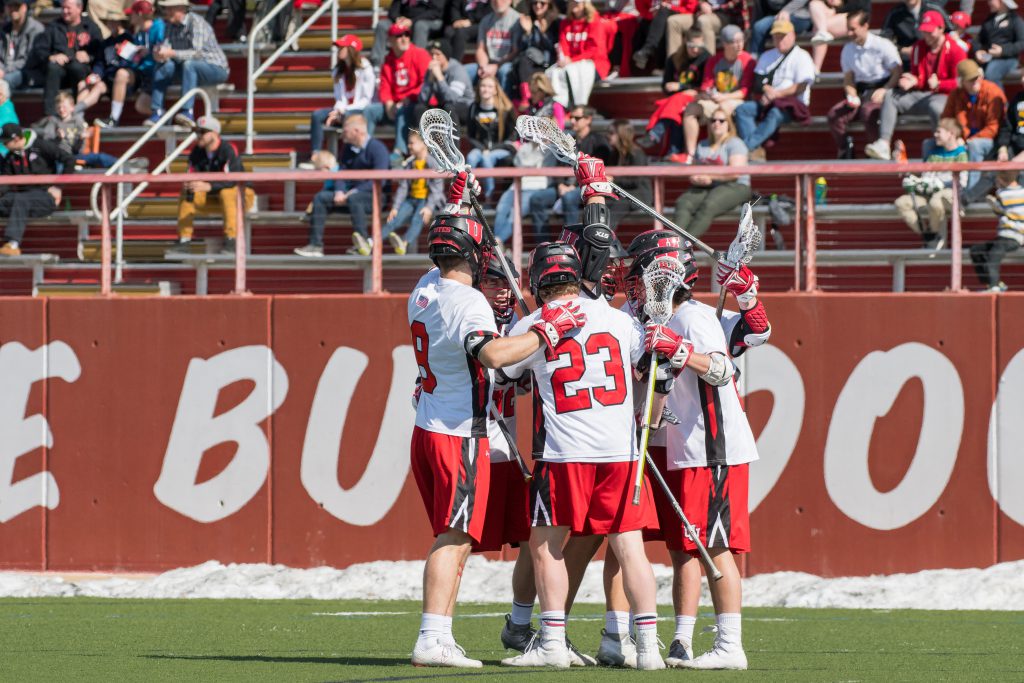 On Saturday, the Utes will face Utah Valley in Orem, Utah. The Wolverines are 2-9 and are coming off a 14-9 loss to Washington last Saturday in Boise, Idaho. Senior midfielder Brian Quick leads UVU with 24 goals and 15 assists while Junior attackman Justin Haws has 20 goals and 10 assists. Both teams have won two games out of the last four meetings with Utah taking home a 12-5 win last season.
Follow The Action
You can follow all the action on social media (Twitter, Instagram, Facebook) or the live stream found on our Gameday page: uteslacrosse.com/gameday A map to Judge Memorial can be also be found on the Gameday page.