Atlanta Blaze LSM Scott Ratliff
Episode 9 of the Utah Lacrosse Podcast features Atlanta Blaze LSM Scott Ratliff. Ratliff and I talk about the current Utah team, what he's seen and noticed as he has been around the coaching staff and team, lacrosse in the West, lacrosse in Georgia and more!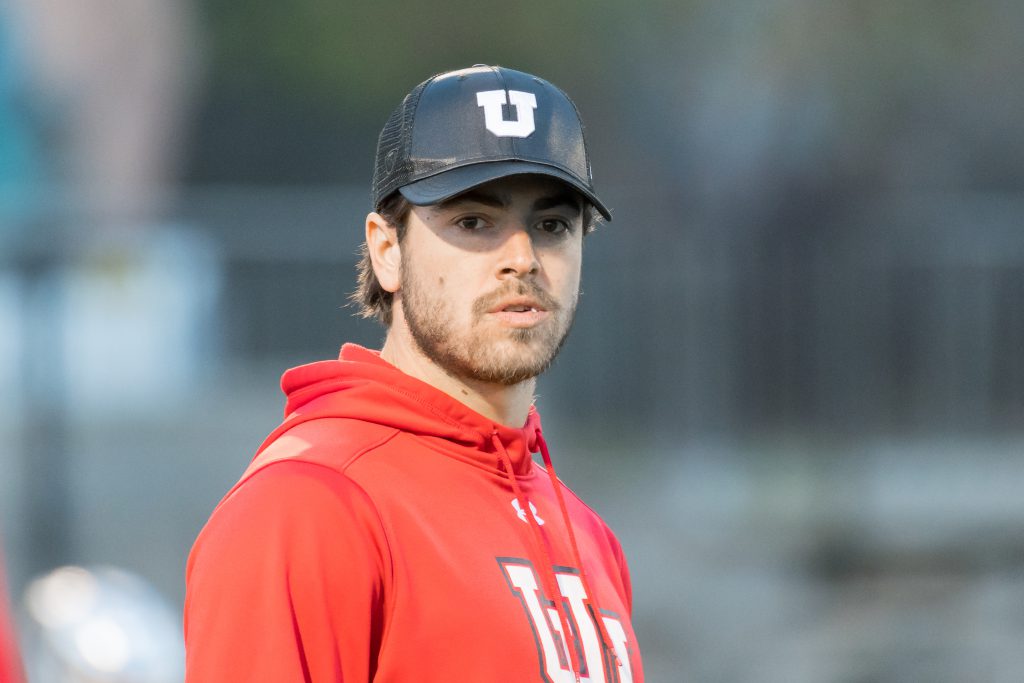 I couldn't decide which photo I liked more so I went with both! The top one is from the Utah State game on Thursday. The bottom one is from last fall when Ratliff joined the coaching staff and Tom Schreiber for tryouts.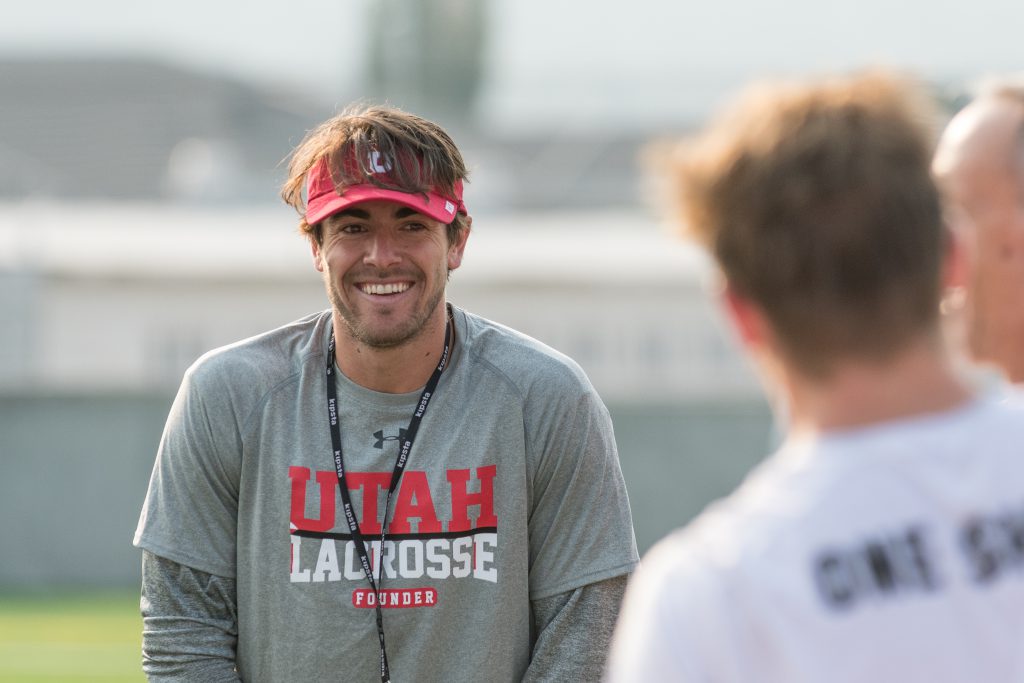 Hope you enjoy the show.
— Tim Haslam, Utah Men's Lacrosse SID
Time Stamps
0:11 – Intro
1:22 – Scott Ratliff
2:05 – Favorite things about the current team
2:35 – Tryouts in the Fall
3:40 – Traits of Coach Brian Holman
5:30 – Current team takeaways
10:55 – Origin Story
15:00 – Recruitment process, going to Loyola, winning a National Championship
24:05 – Greatest lacrosse accomplishment
25:10 – First time meeting Coach Ghitelman
27:05 – First time meeting Coach Manny
28:00 – First time meeting Coach Marcus Holman
29:10 – First time meeting Coach Brian Holman
30:30 – Post college, working, club coaching, high school coaching
39:15 – Lacrosse in Georgia
44:55 – Taking/teaching lacrosse around the world
52:10 – Lacrosse in the West
53:45 – Favorite Pillar of Utah Lacrosse
54:50 – Rapid Fire Questions
Follow Scott on Instagram and Twitter
Questions/Comments/Feedback is always welcome: tim@uteslacrosse.com or on social media (Twitter, Facebook, Instagram)
Last Podcast: Episode 008 with Jac Coyne
Podcast: Play in new window | Download
Subscribe: Apple Podcasts |