Utes Regular Season Finale Thursday Against BYU
The No. 2 University of Utah men's lacrosse will host the No. 5 BYU Cougars this Thursday in the regular season finale at Ute Soccer Field in Salt Lake City. A Utah win would secure the No. 1 seed for the Rocky Mountain Lacrosse Conference playoffs in Orem on that begin on April 27.
"We look forward to the great challenge that BYU presents," said Utah head coach Brian Holman. "They have set the bar in our state and have a fantastic program. We are honored to host them on Thursday.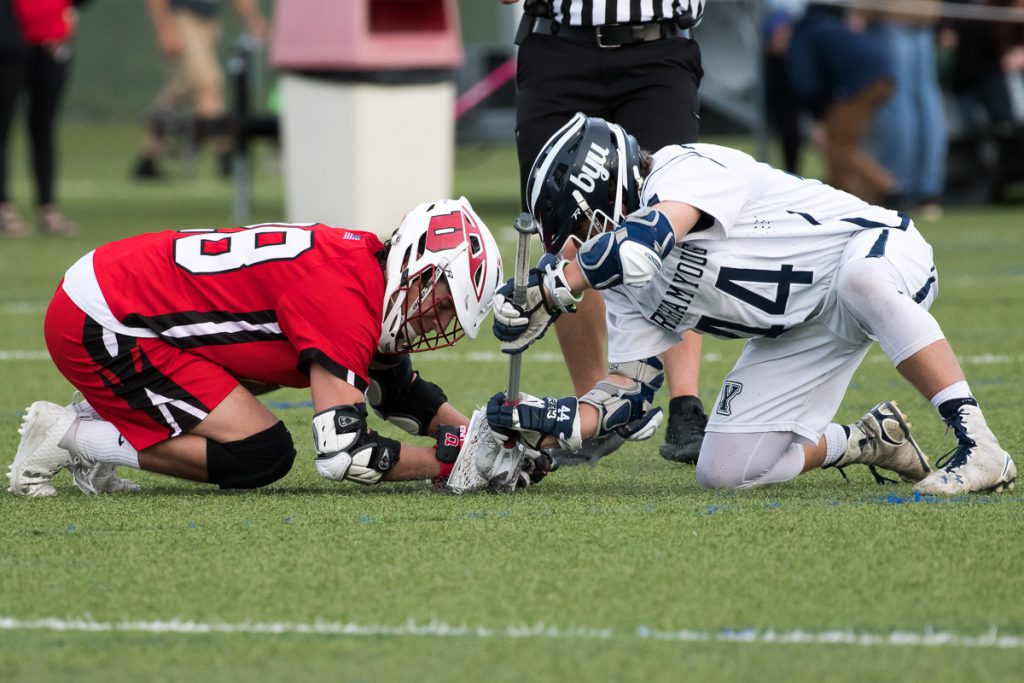 The Utes (12-0, 4-0) enter the game coming off a 2-0 road trip to Colorado last weekend with wins over No. 24 Colorado State, 12-11, in overtime and a 14-9 win over No. 2 Colorado which is just the second time the Utes have completed the Colorado road trip sweep, the first coming in 2008. BYU (13-1, 3-0) is also coming off a 2-0 trip to Colorado and enter the game on a 10 game win streak, having lost to unranked Davenport on March 3.
Utah is led by attackman Josh Stout who had 42 goals and 13 assists on the season. Seven Utes have 20 or more points on the year. The Utes face-off crew is led by Michael Abizaid (74%) with Collin Leigh (65%) and Jacob Chang (61%) each contributing. Goalie Daniel Costa enters the game with a 0.60% save percentage having stopped 83 shots this year. The Utah defense is allowing 5.8 goals per game. BYU is led by Harrison Waddoups (27G, 22A) and Chandler Wescott (28G, 21A).
The game is slated for 7:00pm MT and will be streamed on the Utah Lacrosse Gameday page. If you're coming to the game, please come early to ensure good seating. The ticket office will open at 5:30pm and the gates will open at 6:00pm. You can follow all the action on social media (Twitter, Instagram, Facebook).