Athletic Trainer Jon Burke
Episode 15 of the Utah Lacrosse Podcast features athletic trainer Jon Burke. This is one of my favorite episodes to date. Jon has an incredible backstory with several trying experiences that have led him to Salt Lake City.
In this episode we talk about lacrosse, obviously, but also Burkes upbringing in Detroit, getting C's in college, how he became involved in athletic training, working as an EMT and how he made it to the 2018 Winter Olympics in PyeongChang.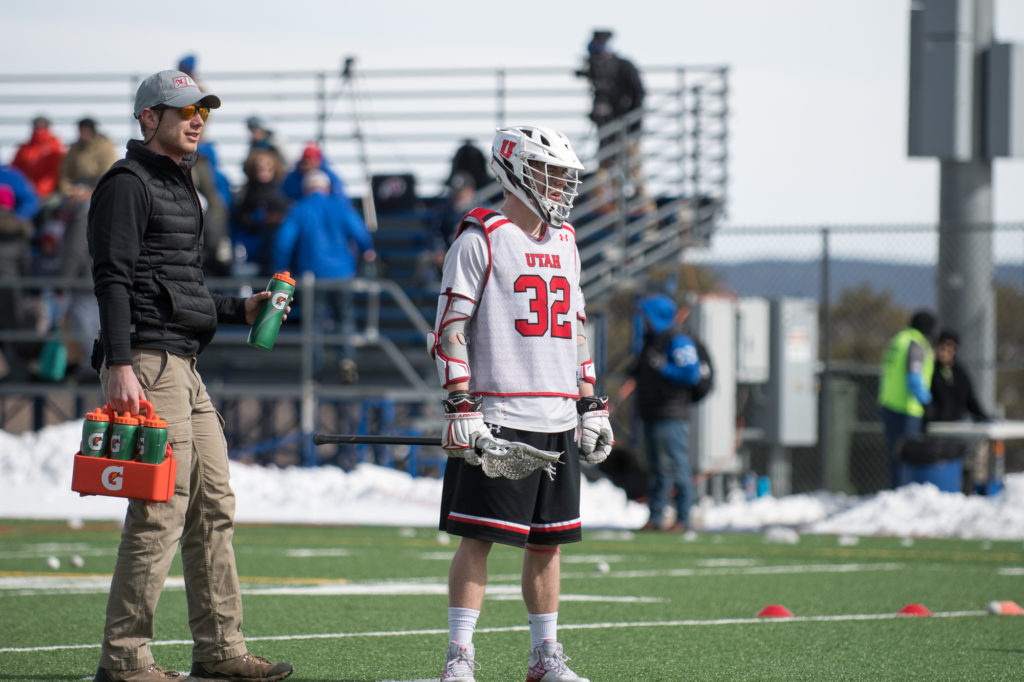 We also talk about getting hired as the athletic trainer, his first interactions with Coach Holman, and his favorite memory so far.
March also happens to be National Athletic Training Month so be sure to thank your local AT for the work they do.
Hope you enjoy the show.
— Tim Haslam
We are now on Spotify as well!
Questions/Comments/Feedback is always welcome: tim@uteslacrosse.com or on social media (Twitter, Facebook, Instagram)
Last Podcast: Episode 014 with Coach Holman
Podcast: Play in new window | Download
Subscribe: Apple Podcasts |