Strength & Conditioning Coach Parker Teagle
Episode 16 of the Utah Lacrosse Podcast features Parker Teagle, the strength & conditioning coach. Coach Teagle was born in Dallas and spent his teenage years in Salt Lake City.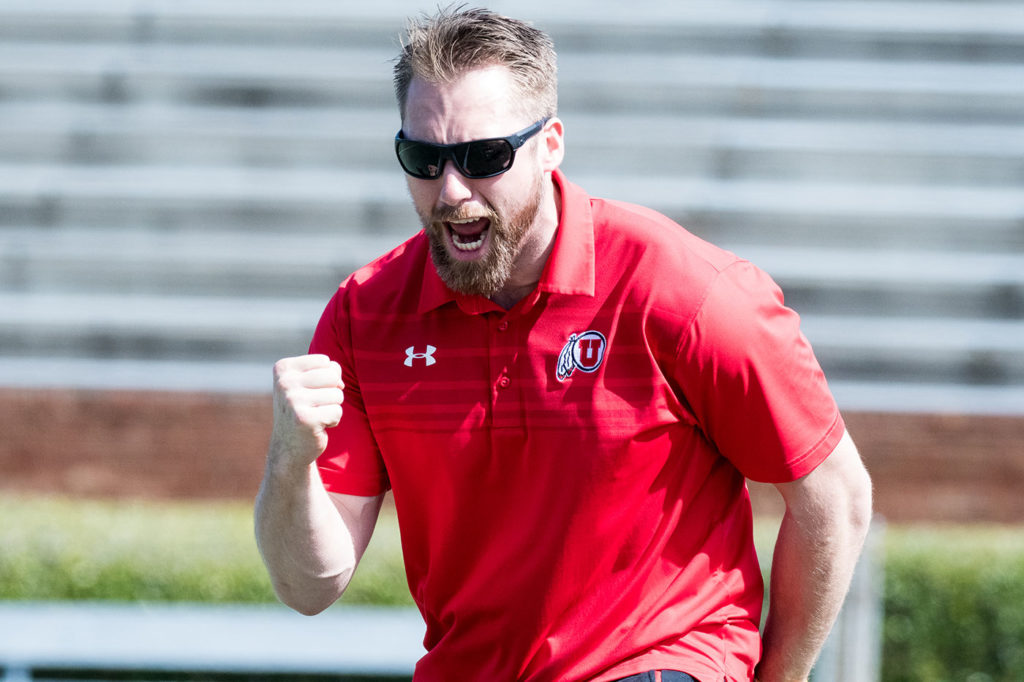 In this episode we talk about about the weight room and building the physical and mental traits of lacrosse players. We talk about the culture of the team and lacrosse in general. We also talked about favorite pillars, books, warming up before a game, and more.
I loved having this conversation and I hope you enjoy the show.
— Tim Haslam
Questions/Comments/Feedback is always welcome: tim@uteslacrosse.com or on social media (Twitter, Facebook, Instagram)
Last Podcast: Episode 015 with Jon Burke
Podcast: Play in new window | Download
Subscribe: Apple Podcasts |