Captain & Attackman Jimmy Perkins
Episode 17 of the Utah Lacrosse Podcast features captain and Junior attackman Jimmy Perkins. Perkins came to Utah this season after earning an undergraduate degree at Robert Morris.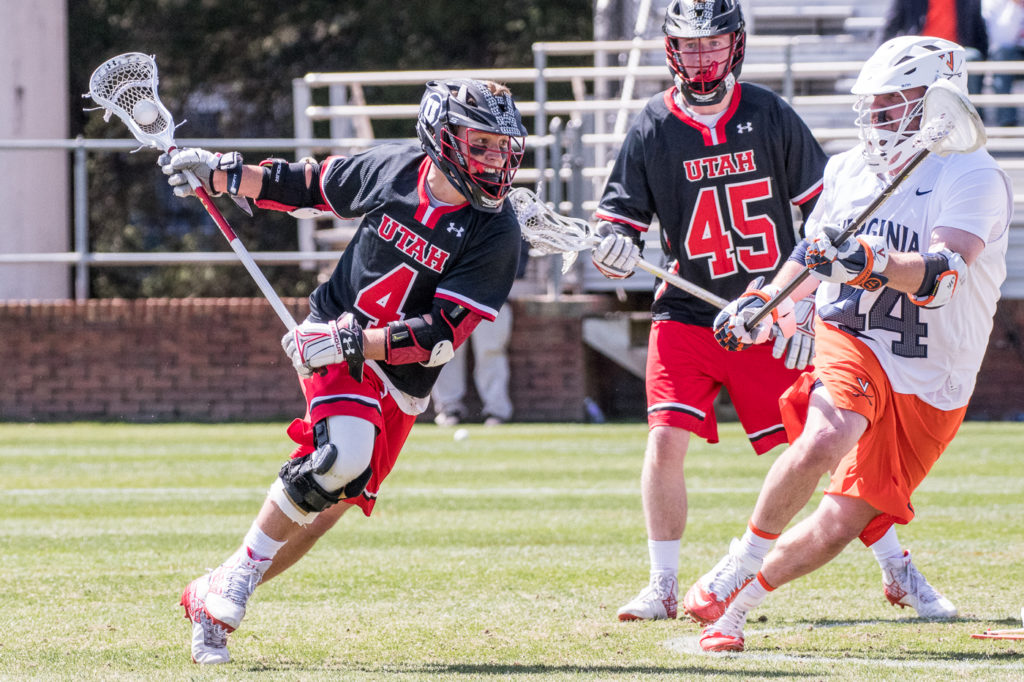 In this episode we talk about about this season, being a captain, Salt Lake City, scoring the first goal in program history and more.
— Tim Haslam
utahutes.com Profile for Jimmy Perkins
Questions/Comments/Feedback is always welcome: tim@uteslacrosse.com or on social media (Twitter, Facebook, Instagram)
Last Podcast: Episode 016 with Parker Teagle
Podcast: Play in new window | Download
Subscribe: Apple Podcasts |