News & Media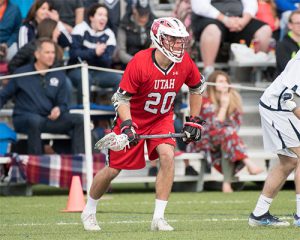 Highlights from the Utah Utes @ BYU Cougars MCLA lacrosse game on April 22, 2017. RECAP | GALLERY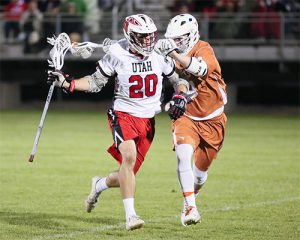 Highlights from the Texas Longhorns @ Utah Utes MCLA lacrosse game on April 13, 2017. RECAP | GALLERY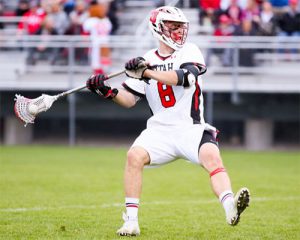 Highlights from the Utah Valley Wolverines @ Utah Utes MCLA lacrosse game on April 11, 2017. Utah won 12-5. RECAP | GALLERY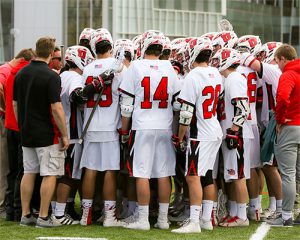 Highlights from the Colorado State Rams @ Utah Utes MCLA lacrosse game on April 8, 2017. Utah won 7-6. RECAP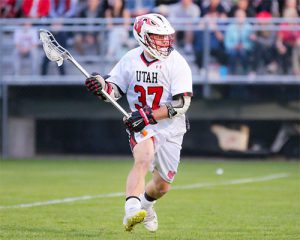 Highlights from the Colorado Buffaloes @ Utah Utes MCLA game on April 6, 2017. RECAP | GALLERY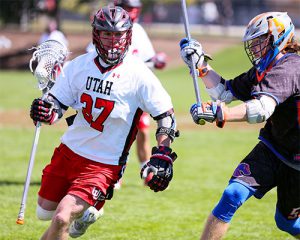 Highlights from the Boise State Broncos @ Utah Utes MCLA game on April 1, 2017.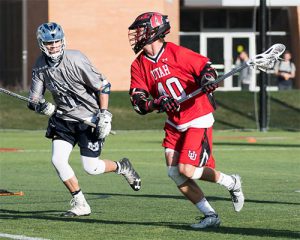 Highlights from the Utah Utes @ Utah State Aggies MCLA game on March 29, 2017. Utah won 16-9. RECAP | GALLERY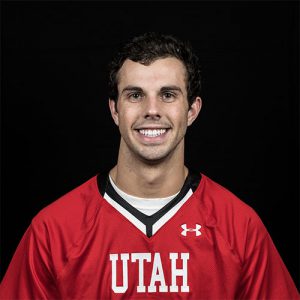 Neeleman is a Freshman from New Canaan, CT and has 8 siblings. He is a Finance major.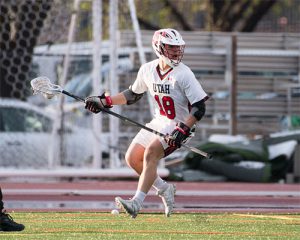 Highlights from the Utah Utes v. Nevada Wolf Pack MCLA game on March 23, 2017. Utah won 23-3. RECAP | GALLERY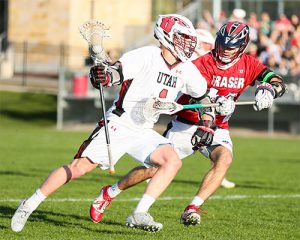 Highlights from the No. 11 Utah Utes v Simon Fraser Clansmen MCLA lacrosse game on March 17, 2017. Recap | Photos