Gameday

#9 Chapman Panthers @ #8 Utah Utes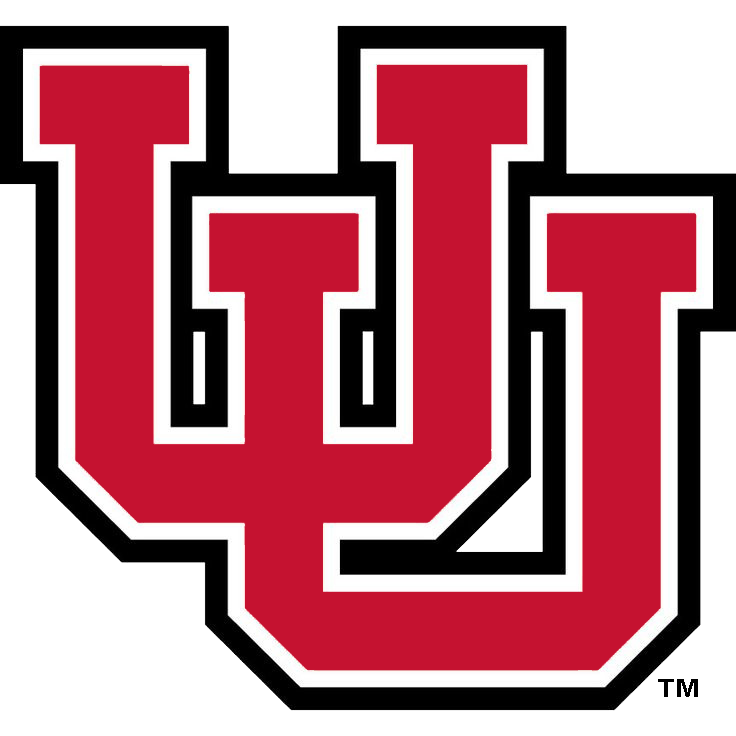 The 1st and 2nd round games take place at UCI Anteater Recreation Center (ARC) located on the main campus in Irvine. School is still in session so we ask that you follow these instructions to the letter. Limited bleacher seating is available so you may bring a chair or blanket to sit on.
GENERAL PARKING – Enter the facility from California Ave side and following parking instructions from attendant. Daily parking is $10/car so carpooling is suggested. TIP Let any elderly passengers off before you enter the parking garage at the foot of the walkway to the fields. Golf cart shuttle available upon request at the entrance gate, just ask the staff.
---
ENTRANCE RESTRICTIONS – In accordance with MCLA & UC Irvine Policy, the following will not be permitted. Pets, alcohol, coolers, drugs, no smoking, no air horns. Guests should be prepared to have all bags checked and entry will be denied to those in violation of the above. The MCLA does NOT allow alcohol consumption/possession at it's events. UCI is a dry campus.
FAN BEHAVIOR CODE – The MCLA thanks you for your attendance and support. While visiting with us we hope you route equally for your team and all the student athletes as the season culminates. Aggressive actions towards referees or players, entering the field of play (including bench area), public intoxication, abusive language, and fighting, are all grounds for immediate removal from the facility without ticket refund.
Last Game

10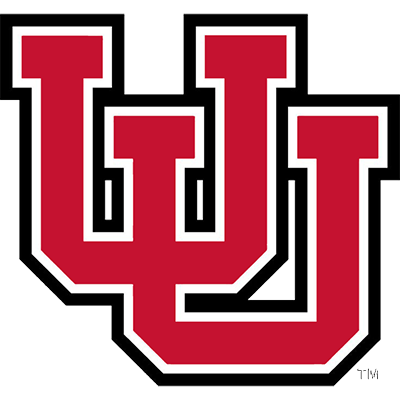 4
Next Game

#9 Chapman Panthers
MCLA Nat. Tournament
Date/Time: May 8, 8:15pm MT
Location:
UC Irvine -
Map
The Utes earned the No. 8 seed in the National Tournament and will face familiar foe Chapman in the First Round.