News & Media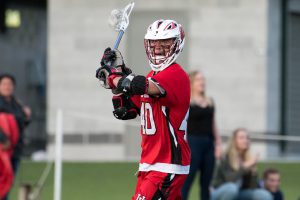 Recently named captain and Utah attackman Aaron Fjeldsted penned a letter for the December issue of Inside Lacrosse. Fjeldsted talks about growing up in Utah and what it means to have the University of Utah add D-I lacrosse.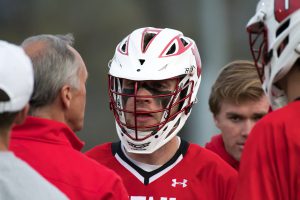 August 'Gus' Colonna, Aaron Fjeldsted and Seth Neeleman were named captains for the 2018 season yesterday. Colonna (Williamstown, MA – Northfield Mount Hermon) is a Senior midfielder who was a 2017 captain for the Utes. Colonna had 24 goals for the Utes last season. "Being a captain is an honor that brings with it great […]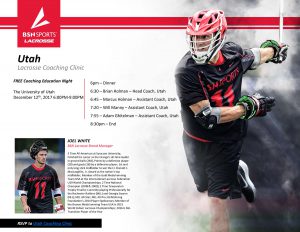 On Tuesday, December 12, BSN Lacrosse will be hosting a FREE coaches clinic featuring Utah head coach Brian Holman and assistant coaches Adam Ghitelman, Marcus Holman and Will Manny. "The thought process for these free coaching events is to bring the local lacrosse community together, engage with one another on a different level than just […]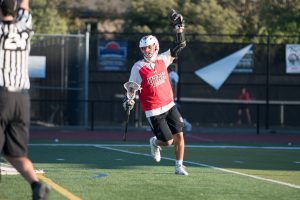 The University of Utah Men's lacrosse team headed west last weekend to Redwood City, California in the last set of scrimmages for the fall. The Utes faced Scotland, who are prepping for the 2018 FIL World Lacrosse Championship next summer and Division I foe Marquette, who qualified for the 2017 NCAA Playoffs after winning the […]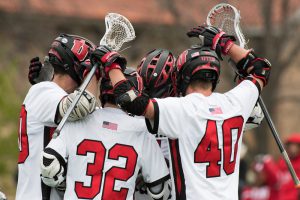 On the heels of its second ever MCLA National Tournament appearance in 2017 and a Top 10 finish, the University of Utah Men's lacrosse team will once again look to make history as it prepares for the 2018 season. The spring slate will feature six home games and seven away games. The Utes out-of-conference schedule […]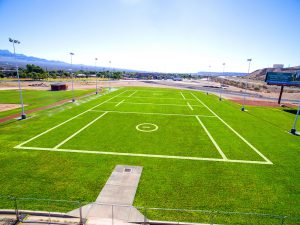 Join the University of Utah Coaching Staff, NCAA D-1 Coaches and Major League Lacrosse Players for an awesome camp experience and instruction. Our Winter Camp will be the premier destination for lacrosse players looking to take their game to the next level. We will emphasize key components for lacrosse excellence which include the spiritual, mental, […]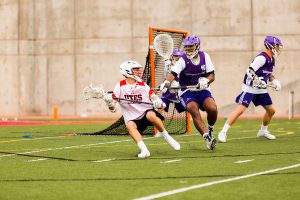 Pictures from the Utah Utes v. Westminster Griffins fall scrimmage on September 30, 2017.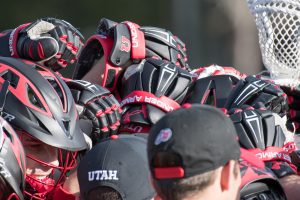 The University of Utah Men's lacrosse team will begin its fall scrimmage schedule this Saturday, September 30, with a test against Westminster. The Utes will host the Griffins at Judge Memorial High School in Salt Lake City, giving fans the first look at the 2017-2018 squad. The scrimmage will begin at 1pm and will be […]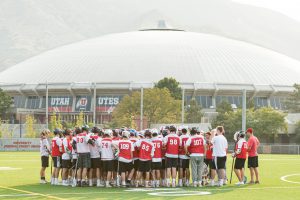 For the last three days, Ute hopefuls donned red and white pinnies while being put through the paces by the Utah Men's Lacrosse coaching staff and special guest coaches, Scott Ratliff and Tom Schreiber. "The biggest thing I liked this week was the level of commitment from our returning guys that set the tone for […]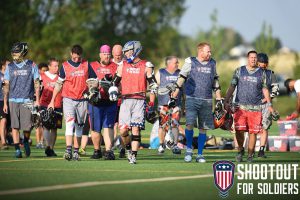 The Utah lacrosse team is proud to host the first Shootout For Soldiers to be held in Utah. Join us this Saturday, August 5 at the McCarthey Track & Field complex for food, fun and lacrosse! The festivities will begin at 7am and go until 7pm. Shootout for Soldiers was started in 2012 by Tyler […]