Facilities
Ute Soccer Field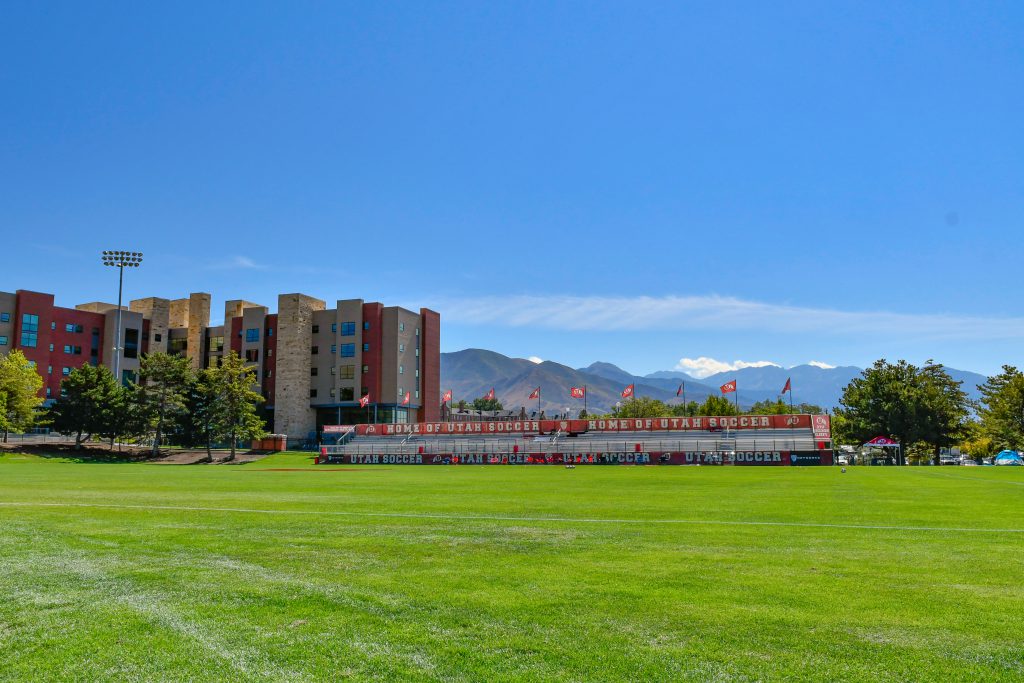 Home field advantage starts here. The 2,500 seat stadium is a perfect venue for the Men's lacrosse team en route to victory. The field is on the northeast side of the campus with easy access from TRAX and the student dorms.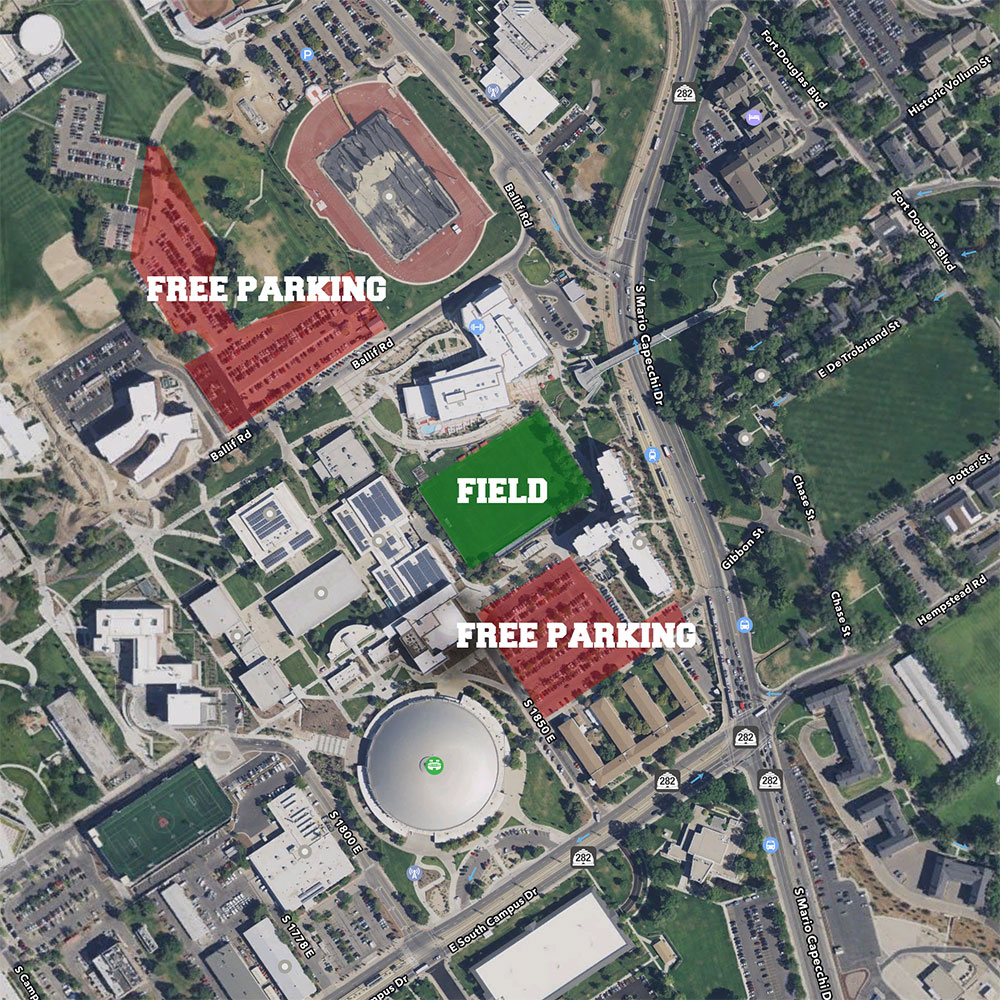 ---
Central Garage Field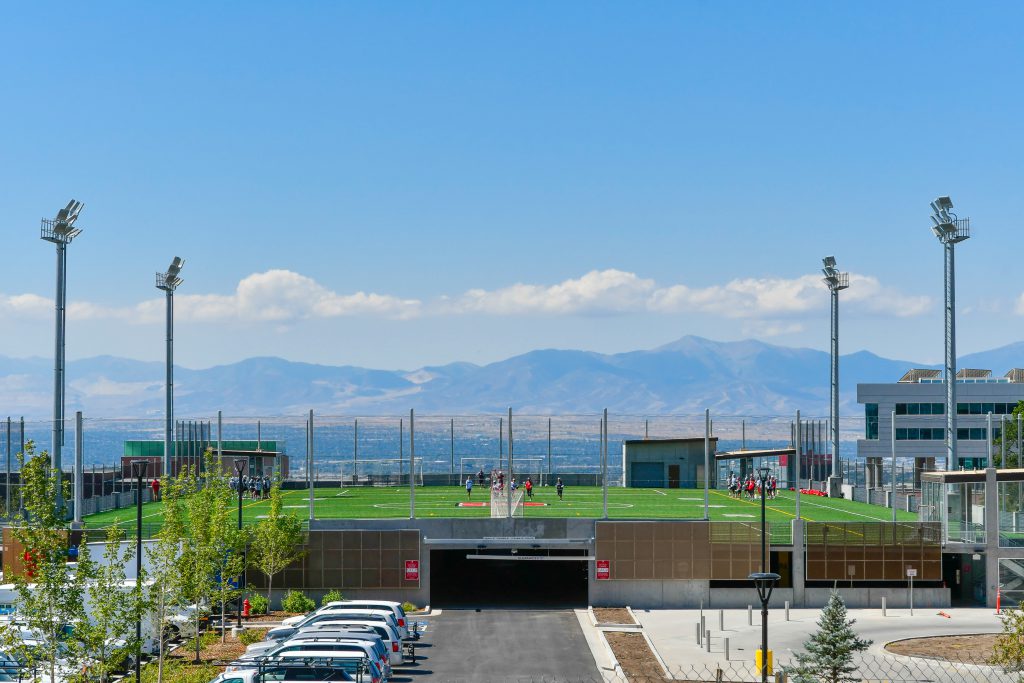 One of the newest structures on campus, the Central Garage is a parking garage located in the famous Business Loop on the south side of the campus. The team uses this field as often as possible for practice. See a video flyover here.
---
Spence Eccles Field House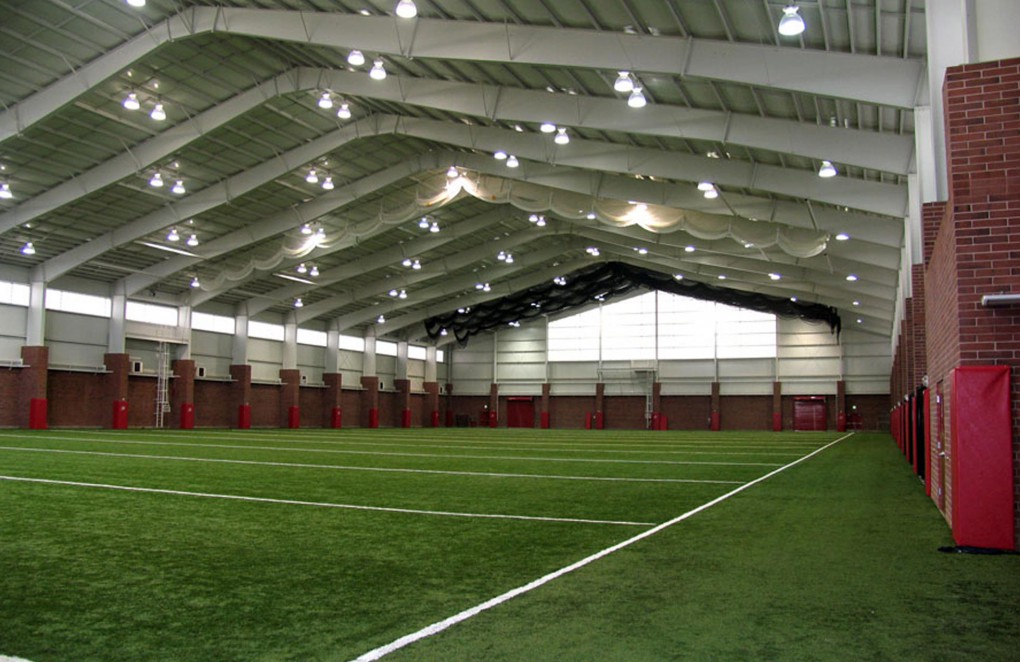 The Spence Eccles Field House is a full size, field turf, indoor practice facility that is used for the majority of lacrosse practices throughout the year. This building was renovated in 2013 and supports all sports at the University of Utah.
---
The Sorensen High Performance Center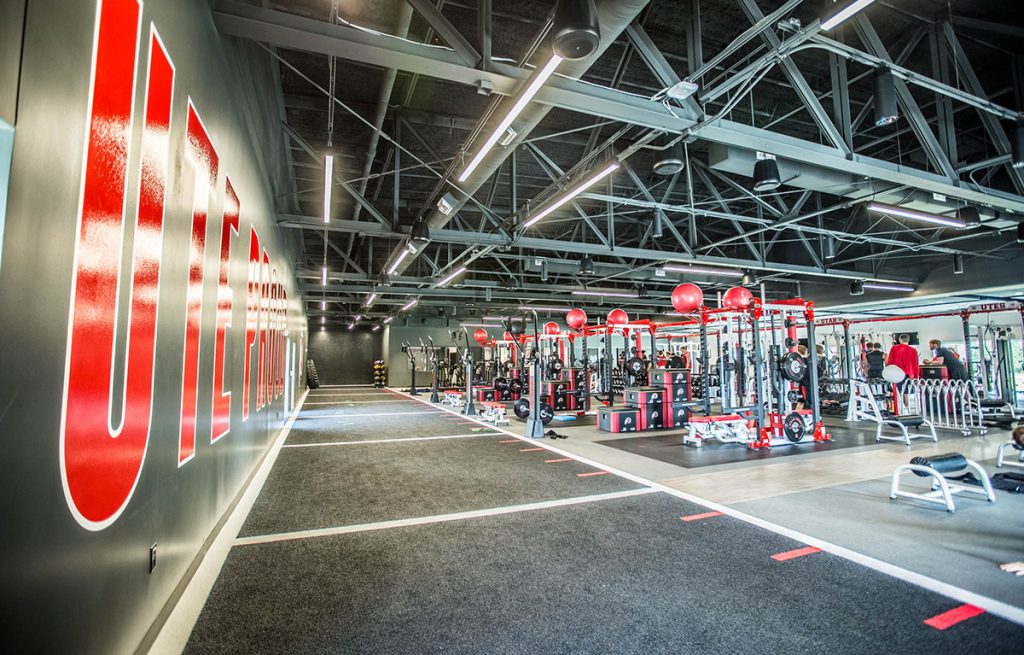 The Sorenson High Performance Center was just opened in the Fall of 2015 and is now the primary weight room for the Utes. This facility is used by all sports at Utah other than football.
---
George S. Eccles Student Life Center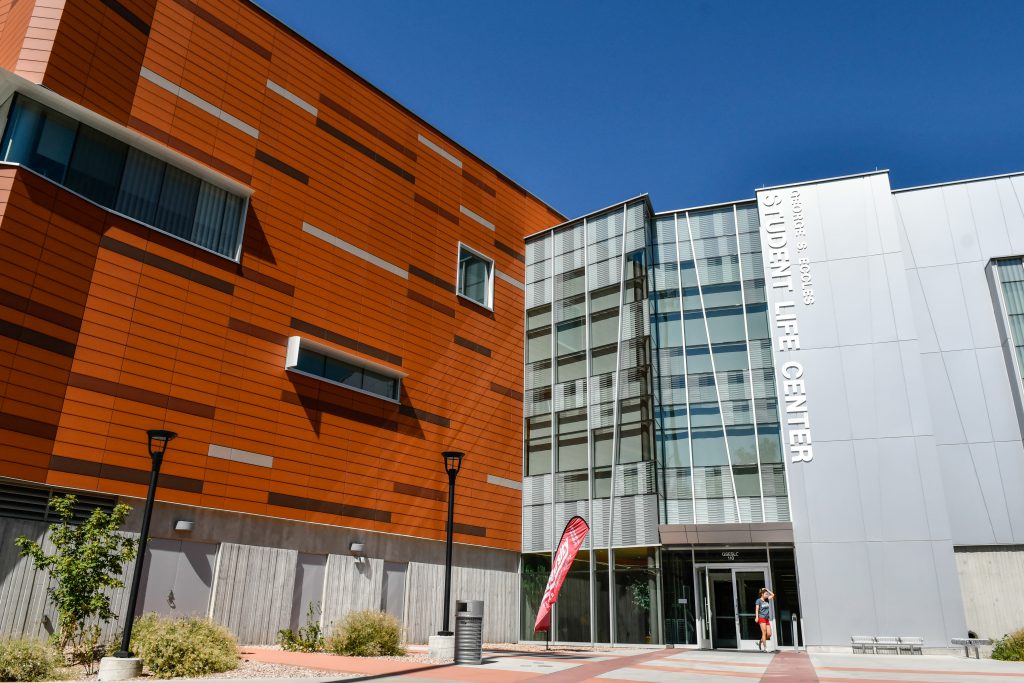 The Student Life Center opened in 2015 and is used frequently by the Utes for team meetings as well as conditioning, yoga, palates, swimming, and other fitness sessions. In addition, our players have regular access to our training room throughout the year. The Center also includes: Gymnasiums with a total of 5 sport courts, 6-lane, 50 meter pool, Zero entry indoor leisure pool, Outdoor leisure pool, Large indoor hot tub/spa, Racquetball courts, 320 yard running track, Combative Room, Outdoor Adventures, Bouldering wall 4 Group Fitness Studios, 4-story climbing wall, 15,000 square foot fitness center with cardio and weights, and an outdoor fire pit.