Marcus Holman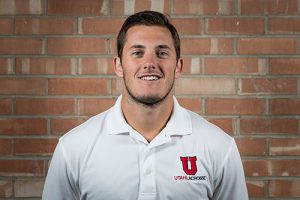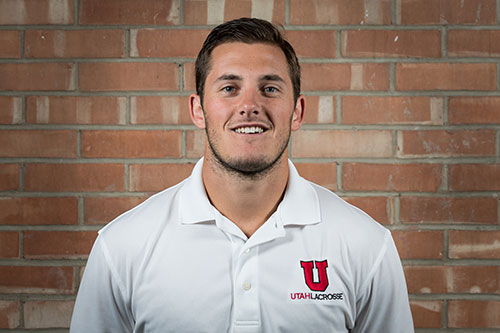 Assistant Coach
marcus@uteslacrosse.com
Marcus Holman joins the Utes lacrosse staff as an Assistant Coach. He currently plays Major League Lacrosse for the Ohio Machine and served as captain the past two seasons. He was named 2014 Machine Offensive Player of the Year and has been an MLL All-Star the past 3 seasons. Holman finished the 2017 season as an MLL Champion and won the MLL Championship Game MVP. Holman was tied for third in point last season with 34 goals and 15 assists.
After graduating from UNC, Marcus has helped grow the sport of lacrosse all over the country working camps and clinics for top programs and through his business, Attack 101 Lacrosse. He served as an assistant coach at Durham Academy from 2014-2015 and Cary Academy in 2016 along with coaching at Bucktown Lacrosse, a club program in Raleigh, NC.
Marcus is from Baltimore, Maryland and attended the Gilman school. He played lacrosse at the University of North Carolina and graduated in 2013 as a 3x All-American. He finished his collegiate career with 213 points, 121 goals and 92 assists breaking a UNC record.  In 2013, led the Tar Heels to the ACC Championship, was sole team captain, and a Tewaaraton Finalist. He won the Turnbull Trophy as the Tar Heels' most valuable player for three consecutive years and most valuable offensive player for two years. He earned first team All-America honors and was named ACC Rookie of the Year in 2010.