Tim McDermott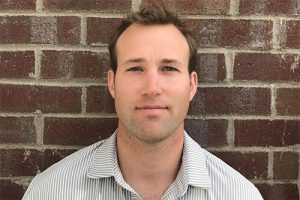 Assistant Coach
Tim McDermott played for Geneseo (D-III) for three seasons where was a two-time All-American and led the NCAA in face-off win percentage in the 2006 season. After graduating with a Business Administration degree, McDermott transferred to Loyola where he played in 12 games, winning 109 face-offs for a 0.586% record all while earning and MBA.
McDermott also spent two years as a volunteer assistant at the University of Virginia under Dom Starsia, helping the face-off specialists and goalies.
McDermott came to Utah this winter and is currently a consultant at The Right Profile which helps MLB, NFL, and NCAA coaches build championship teams by measuring and training what's in their players' heads and hearts. Some of their clients include the New England Patriots, Kansas City Royals, Clemson Tigers, Detroit Lions, Miami Dolphins, Seattle Mariners and USC Trojans.