Tickets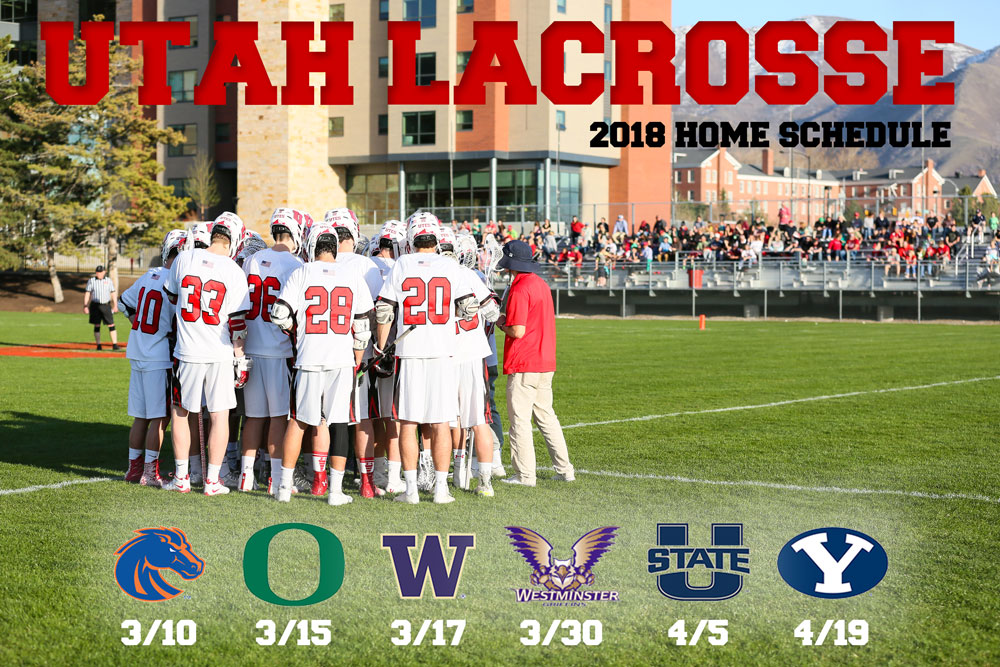 The 2018 University of Utah Men's lacrosse home schedule features six (6) home games against top quality opponents.
To further your fan & giving experience, become a Utah Lacrosse Founder today.
Individual game tickets are available for purchase at the ticket office/table at each home game.
Prices for individual game tickets are:
Adults (18-64) – $7
Youth (12-17) – $5
Kids (0-11) – Free
Seniors (65+) – Free
U of U Students/Staff – $3
Groups of 10 or more can contact Tim Haslam for group rates.
Season Ticket Holders
Season ticket holders have 3 additional bonus tickets that can be used as follows:
Bonus A – 1 Free additional ticket to Oregon or Utah State game
Bonus B – $5 off one item of merchandise at a Utah home game.
Bonus C – TBD