Utah Assistant Coaches Primed for MLL All-Star Game & National Team Tryouts
Utah Assistant Coaches Adam Ghitelman, Marcus Holman and Will Manny will take part in the Major League Lacrosse All-Star Game this weekend in Sacramento then head to US Lacrosse headquarters in Sparks, Maryland for the 2018 U.S. Men's National Team tryouts.
MLL All-Star Game
The 2017 MLL All-Star Game will be the leagues 16th edition of the game and will be played on Saturday, July 8 at Papa Murphy's Park in Sacramento, California. The weekend begins on Friday with the All-Star Game Skills Competition where players will be put through the paces to determine who has the fastest shot, who is the most accurate and the always popular freestyle goal portion. The All-Star game will be broadcast on CBS Sports Network at 8pm MT.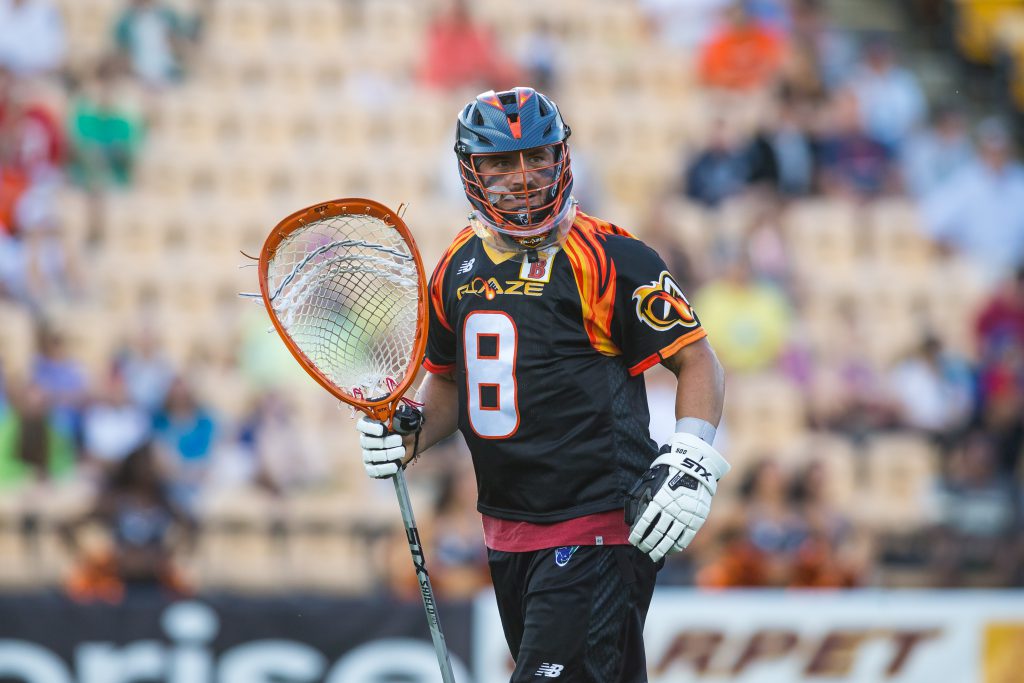 Ghitelman will take part in his second MLL All-Star game (2012) after appearing for the Atlanta Blaze in 7 games this season, registering 105 saves and a 0.547 save percentage which is 3rd best in the league.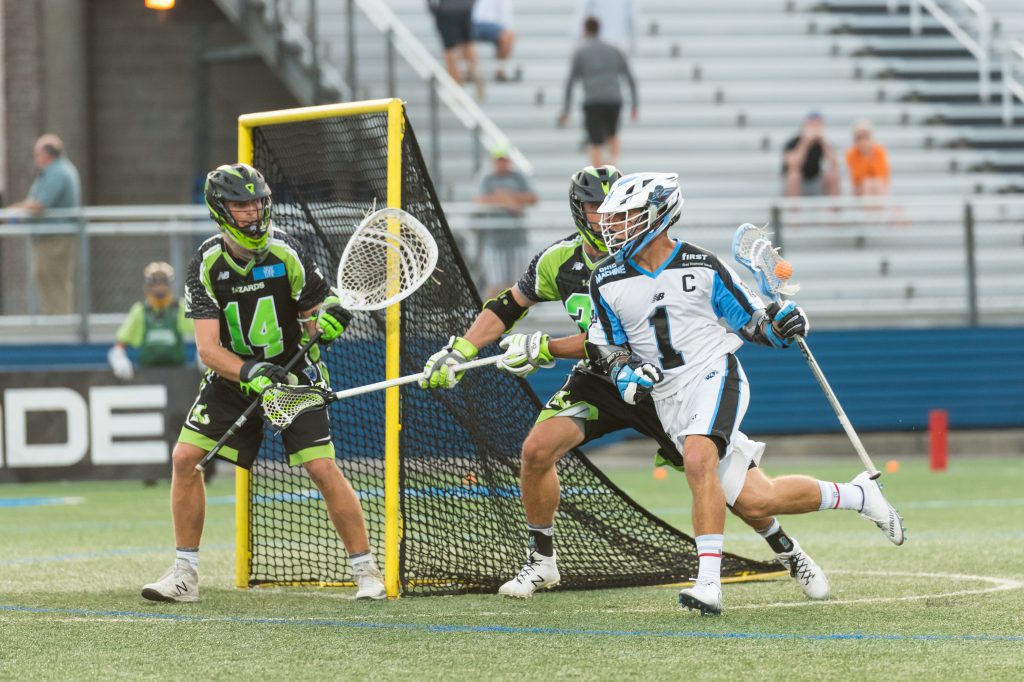 Holman enters his 4th straight All-Star game leading the league in points (40) and goals (28). Holman earned the Week 10 Warrior Offensive Player of the Week award for a 7 point (5G, 2A) effort against the Boston Cannons including the game-winning goal in overtime. The Ohio Machine are currently half a game behind the Outlaws in a back-and-forth battle for first place.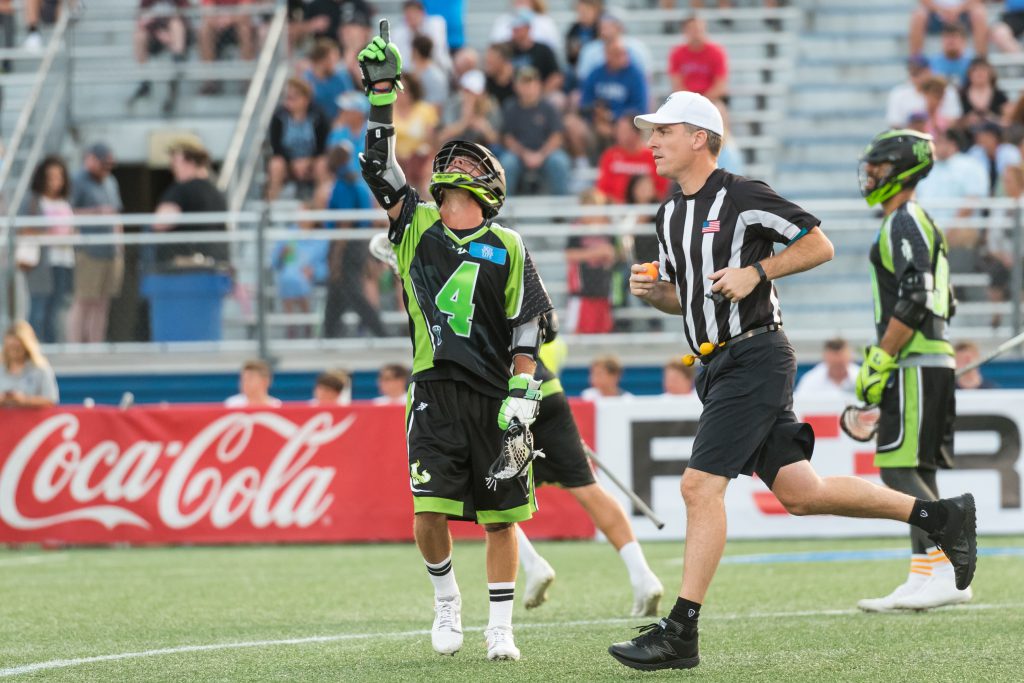 Manny earned his 3rd straight All-Star game nod after a excellent first half of the season that saw 35 points (T-5th), 23 goals (5th) and 12 assists (T-13th). Manny was named the Week 11 Warrior Offensive Player of the Week after scoring 5 goals in his debut for the New York Lizards after being traded from the Cannons.
U.S. Men's National Team
After a busy weekend in Sacramento, the trio will take the road and head to US Lacrosse headquarters for the 2018 U.S. Men's National Team tryouts. The 2018 team will compete in the 2018 FIL Men's World Championship in Israel beginning on July 12, 2018 as well as training camps and exhibitions leading up to the event. Holman was part of the 2014 team who won the silver medal at the 2014 FIL Men's World Championship.
Photos courtesy of Major League Lacrosse, Brett Davis