Fall Scrimmages Set, Utes To Face Westminster, Scotland & Marquette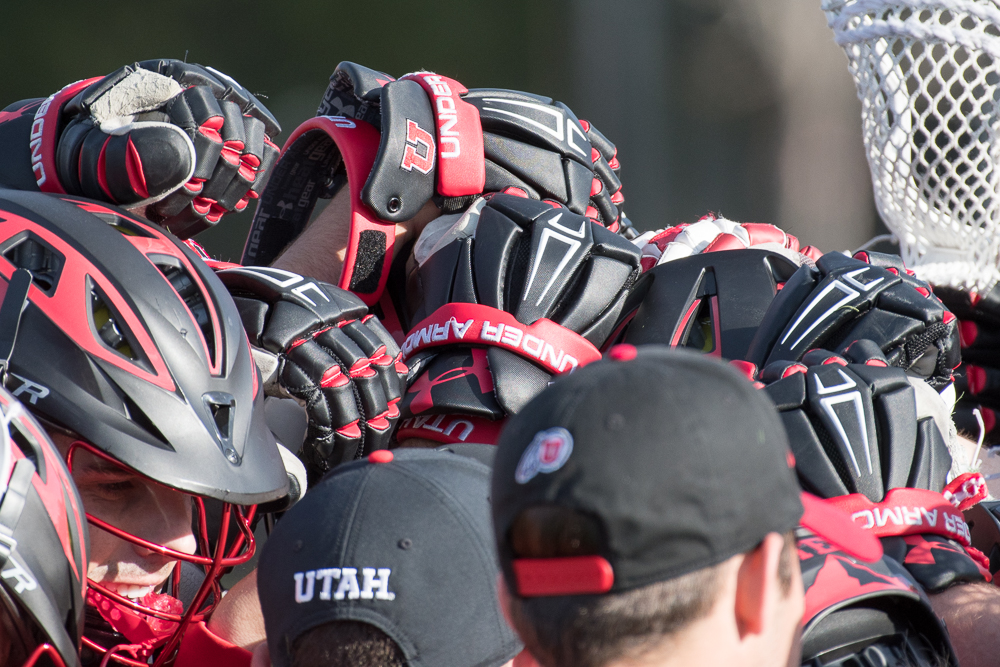 The University of Utah Men's lacrosse team will begin its fall scrimmage schedule this Saturday, September 30, with a test against Westminster.
The Utes will host the Griffins at Judge Memorial High School in Salt Lake City, giving fans the first look at the 2017-2018 squad. The scrimmage will begin at 1pm and will be streamed on the Gameday page. Admission is free.
"Growing, learning, being intent towards our development as players and people and intensifying our relationships has been a constant theme this fall and so far so good," said Utah head coach Brian Holman.
After a few weeks on the practice field, in the film room, and in the classroom, the Utes will head to San Fransisco for a scrimmage against Scotland and Marquette. On Saturday, October 21, the Utes will take on Scotland followed by a showdown with the Golden Eagle on Sunday, October 22. Both scrimmages will take place at Sequoia High School in Redwood City, California. While in the Bay Area, the Utes coaching staff take part in clinics with local high school and youth teams.
"We are excited for the new year and new team, our process will allow us all to grow and learn and develop both on and off the field," said Holman. "Our scrimmages will present challenges to us physically and mentally and it will be so much fun to see how we handle those challenges and what knowledge is gained that will allow our program to keep moving forward."
Be sure to follow all the action this fall on social media by following us on Twitter, Facebook and Instagram.