Head Coach Brian Holman #2
Episode 10 of the Utah Lacrosse Podcast welcomes back head coach Brian Holman. Coach Holman and I talk about the road trip to Colorado, the upcoming BYU game, growing the Utah program, and more!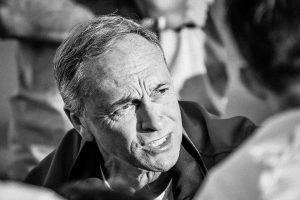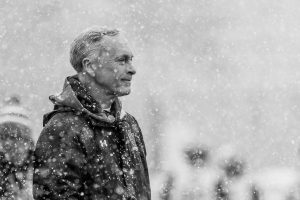 When my brother sent me these pictures a couple of games ago for our galleries, I was pumped. I think the black and white really makes them stand out and break the 'norm'. The first one is of Coach Holman talking to the team at halftime of the Westminster scrimmage. The second is during the Washington game.
Hope you enjoy the show.
— Tim Haslam, Utah Men's Lacrosse SID
Time Stamps
0:11 – Intro
1:02 – Coach Holman
1:30 – Colorado Trip Recap
5:23 – Upcoming BYU game
9:45 – Biggest challenge so far
11:35 – Biggest surprise
14:25 – Feelings/Mindset during first days in Utah
20:00 – Founders/Key People
25:55 – Role of the community
27:50 – What does each assistant coach bring to the table and contributions to the program?
34:00 – Program insights regarding next season
36:25 – Rapid Fire Questions
Questions/Comments/Feedback is always welcome: tim@uteslacrosse.com or on social media (Twitter, Facebook, Instagram)
Last Podcast: Episode 009 with Scott Ratliff
Podcast: Play in new window | Download
Subscribe: Apple Podcasts |