First Round of MCLA National Tournament Pits Utes Versus Aggies
The No. 2 University of Utah Men's lacrosse team begins its championship hunt on Monday with a showdown against No. 15 Texas A&M in the 2018 MCLA National Tournament.
"The players and staff are really looking forward to Monday and the challenge that lies ahead," said Utah head coach Brian Holman.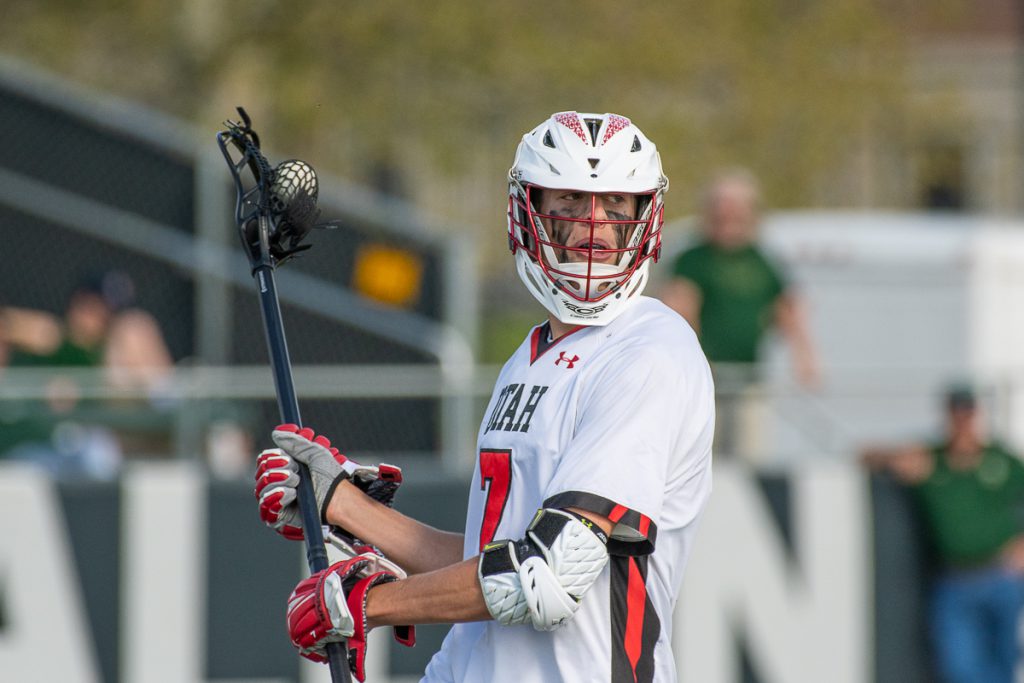 The Utes (15-0) enter the tournament coming off an undefeated regular season and its first ever RMLC Tournament championship after beating Colorado, 17-10, to claim the title. Utah earned the automatic qualifying bid from the RMLC and were given the No. 2 seed. This will be the third time the Utes have qualified for the MCLA National Tournament. The first was in 2005 and the second was in 2017 when the Utes were the No. 8 seed and lost in the first round in overtime to the eventual runner-up, Chapman.
Texas A&M (11-3) beat Oklahoma, 17-11, in the Lone Star Alliance championship game to earn the LSA AQ bid and were given the No. 15 seed. The Aggies lone losses came to Florida State, Florida, and BYU.
Sophomore attackman Josh Stout leads the team in goals (52), assists (18), and points (70). Stout is averaging 4.667 points per game. Stout, along with 8 teammates were named to RMLC All-Conference teams. Freshman attackmen Quinault Mackey (21G, 15A) and Cole Watson (25G, 7A), round out the top three point scorers for the Utes. Senior captain Gus Colonna (21G, 7A), junior Jake Stout (19G, 7A), and junior Aaron Fjeldsted (10G, 15A) lead the midfield and swept the RMLC First Team midfield award.
Rookie of the Year and RMLC LSM First Team selection Chris Belcher leads the poles with 51 groundballs followed by sophomore captain Seth Neeleman (24) and junior Aidan Christian (21). Belcher (20), Christian (14) and Neeleman (12) also lead the team in caused turnovers.
Freshmen Michael Abizaid, Collin Leigh, and Jacob Chang continue to perform at the face-off X winning 65% of face-offs taken. RMLC First Team goalie Daniel Costa has 113 saves on the season and is saving 60% of shots faced.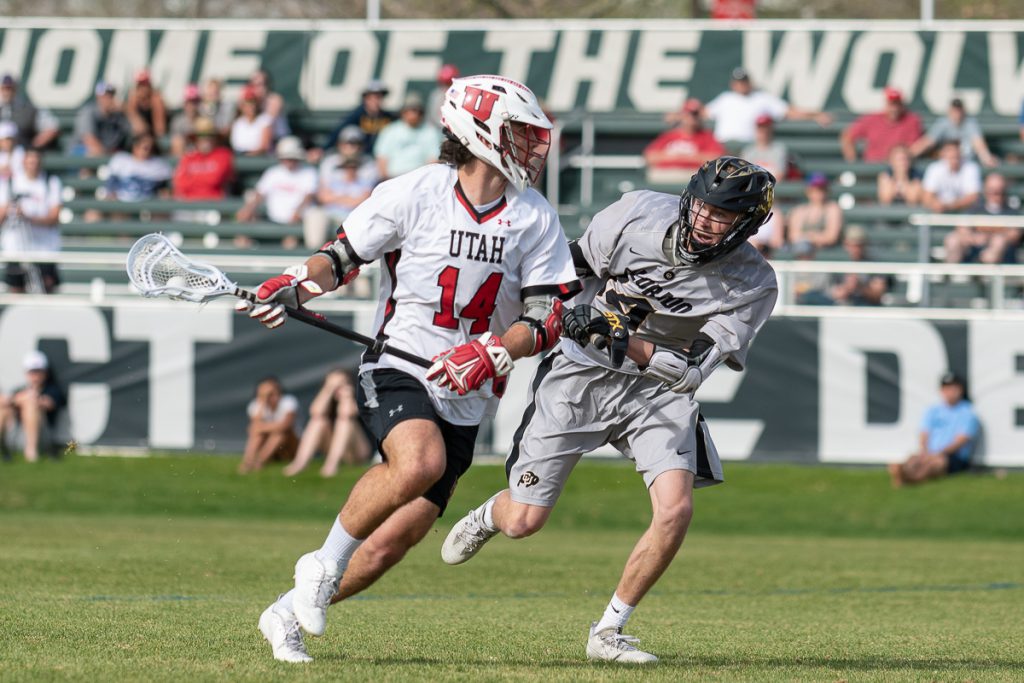 Utah is scoring an average of 17.13 goals per game while allowing just 6.13. The Aggies are scoring 14.07 goals per game while allowing 8.79 goals per game.
The first round match-up will be at 4:30pm on Field 4 at the Salt Lake Regional Athletic Center. View a map to the fields on our Gameday page. The winner will face the winner of No. 7 BYU/No. 10 Grand Canyon on Tuesday at 4:00pm.
All of the MCLA National Tournament games will be streamed on mcla.us or laxallstars.com.